3 tags
2 tags
3 tags
Open Mic. Chill Bar. 7th May '13. No Magic.
I had never seen that bit of Grapevine at night. There were neat little shop houses everywhere with adorable windows and fonts. The streets were lit in that soft sort of light that made even shadows seem warmer. The Chill Bar was… Well… I guess I have become somewhat more familiar with the Denton crowd. I hid by the bar with Joe. There was a thick layer of frost along the bar that crept up to the...
4 tags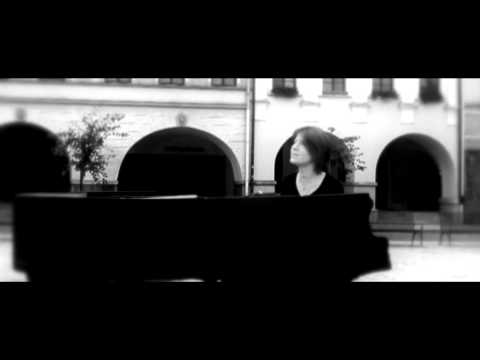 3 tags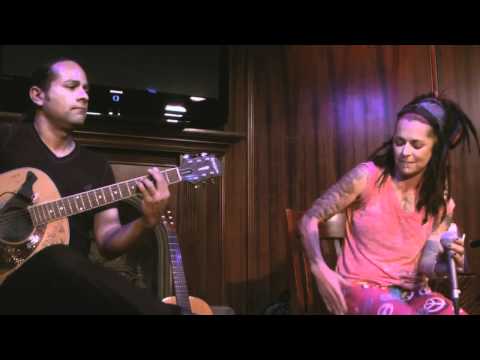 5 tags
1 tag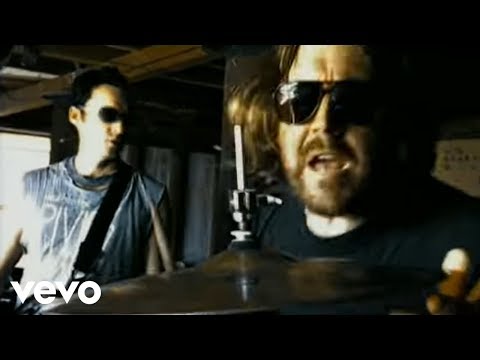 2 tags
1 tag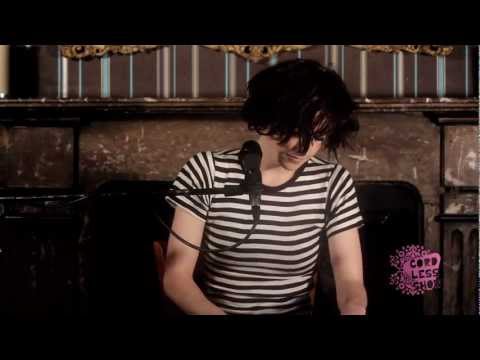 1 tag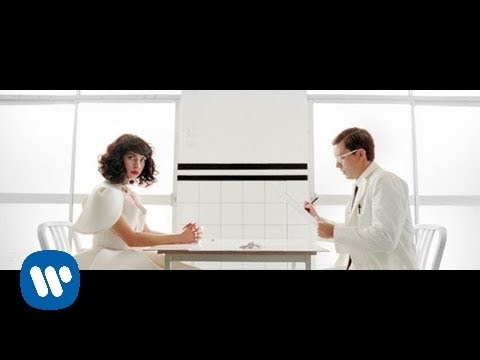 1 tag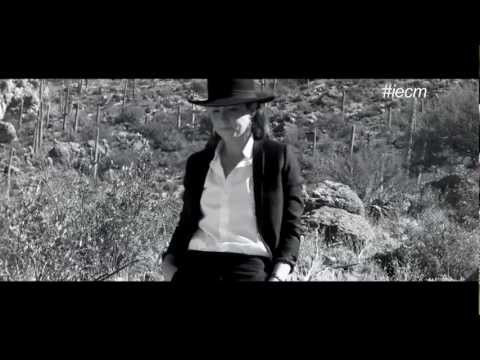 2 tags
The Garage. 18th March. Ridiculously Cold.
I got home, my heart was pounding, and my fingers had barely thawed out. I felt insanely happy. Hyper. I wanted to grab my guitar, write a millions songs, and sing them all as I ran down the street. It hadn't been a crowd of thousands. It hadn't been a stage with a name synonymous with legendary bands and bits of musical history. But it was fun, and it frees me. That moment on stage...
4 tags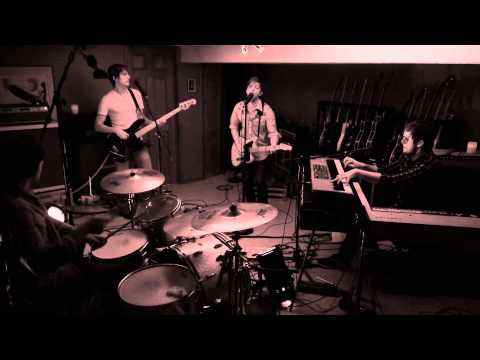 3 tags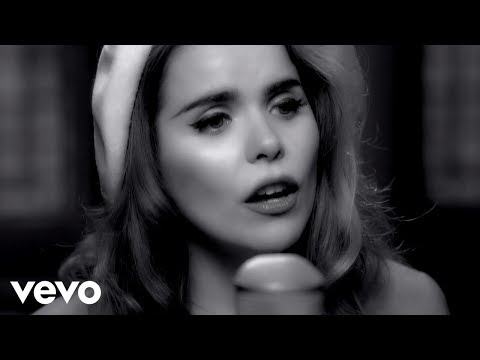 2 tags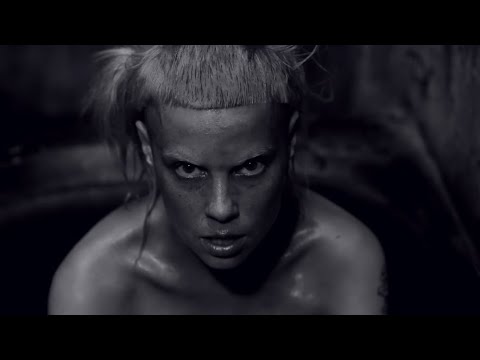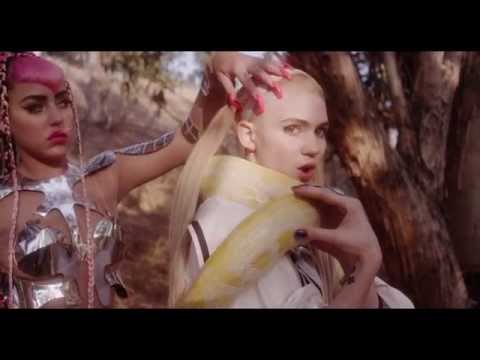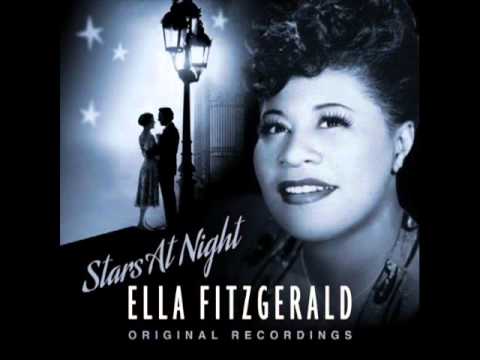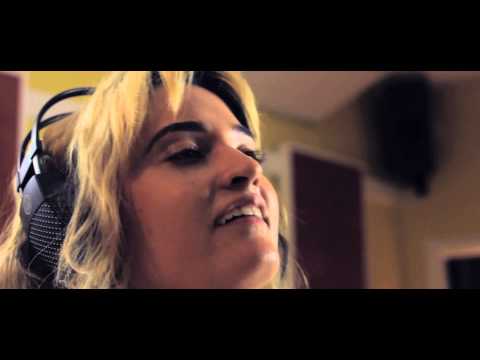 1 tag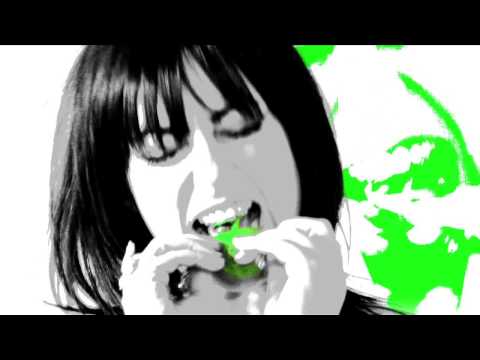 2 tags
3 tags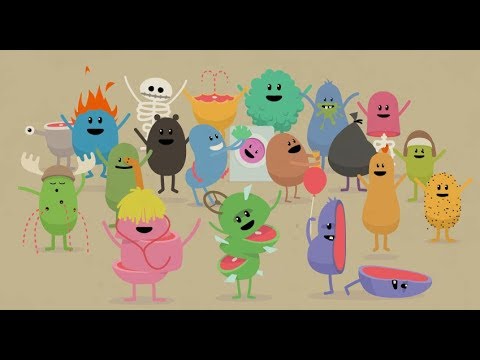 2 tags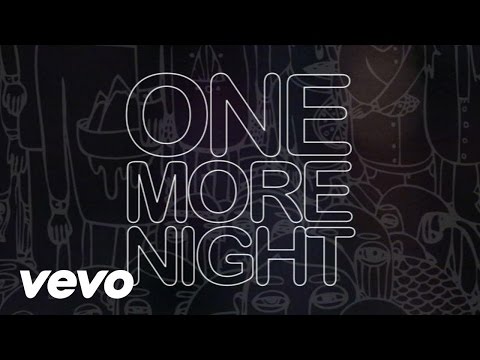 2 tags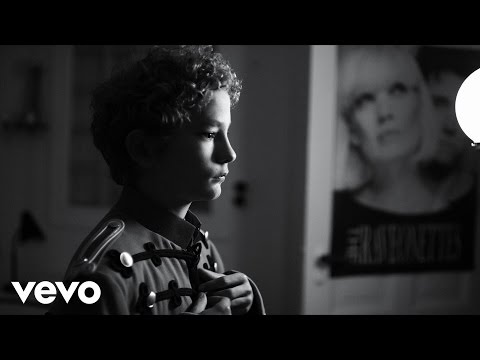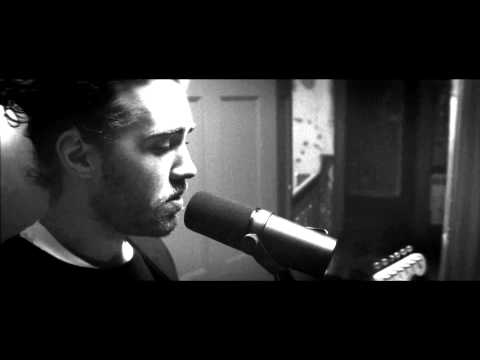 2 tags
1 tag

It'd be really kinda cool if I could maybe sing the theme song for some popular show someday.
5 tags
Watch
It's toast. Just regular toast. Made even more amazing thanks to the ingenuity of design and music. 
5 tags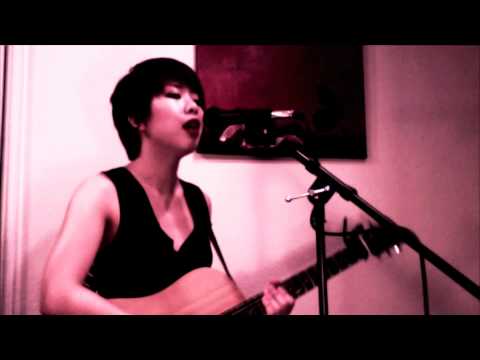 1 tag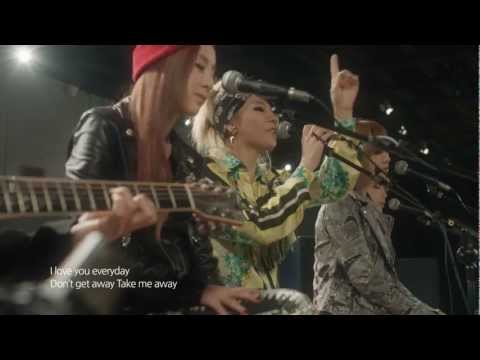 3 tags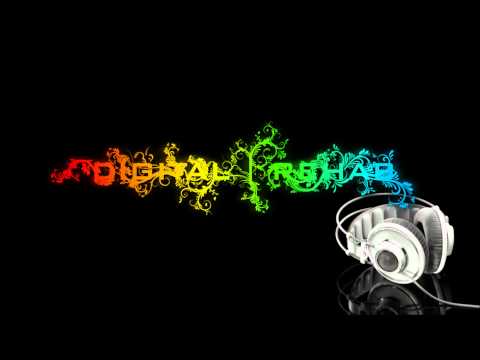 1 tag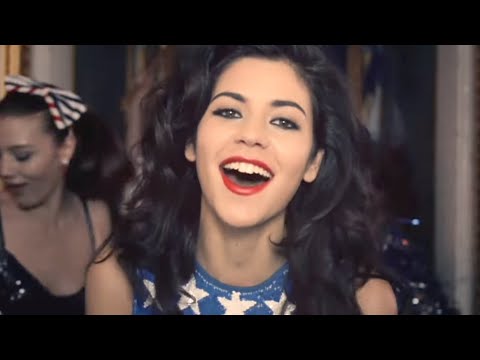 4 tags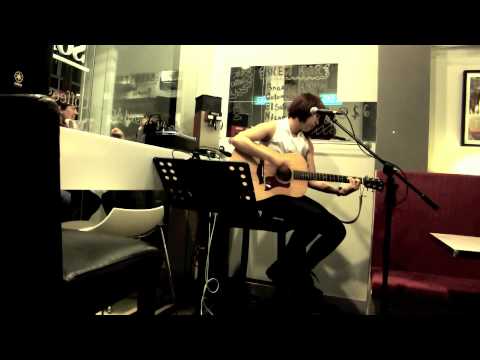 5 tags
Calendar Girl - Stars
"Let's face it. My life has been a party movie."
– Charlie Sheen
8 tags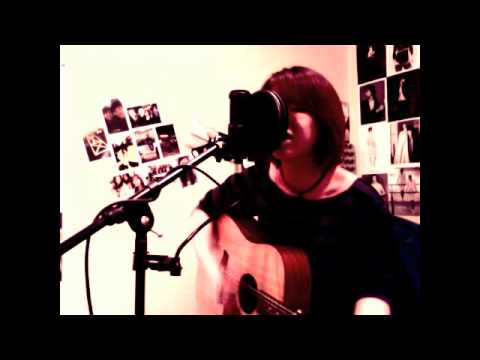 5 tags
6 tags
I Swear I'll Be Fine (draft) →
It's not completely me retelling my life. To be sure, it's got bits of me in there, but I'd like to think this is more a of a story sort of thing. My foot was very enthusiastic about the tambourine stomping… but not all that coordinated.
1 tag
When it feels sweet on the ears, sends delicious currents through my bones, and makes me want to feel like dancing… I can happily say I've found my musical soulmate.
1 tag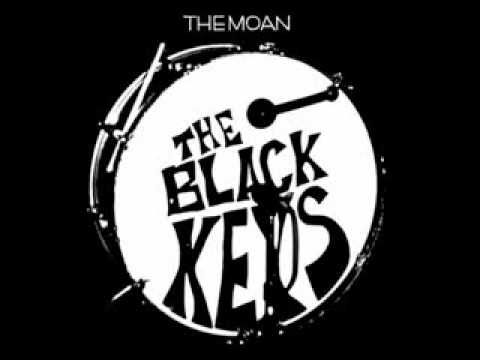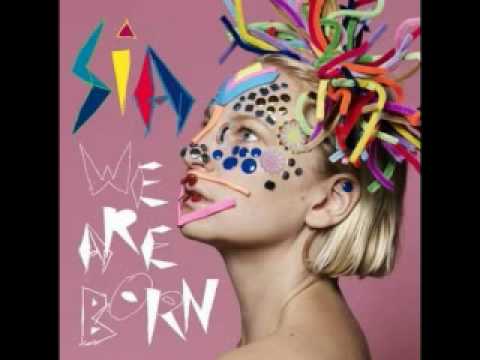 1 tag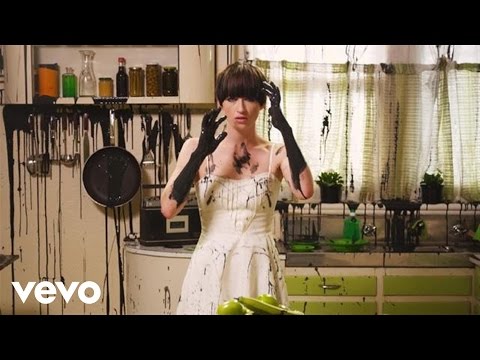 1 tag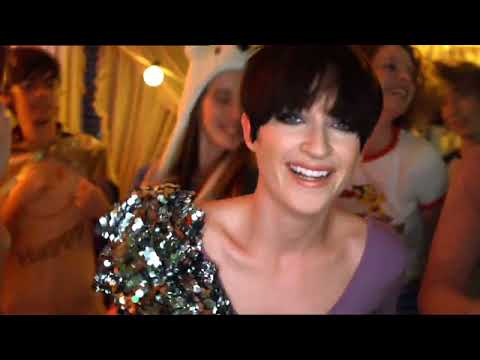 2 tags